If anyone loves capturing life's every important moment on camera, it's Generation Z! Youngsters love their smartphone cameras and don't go anywhere without them. Whether it's capturing casual moments with friends, creating a travel vlog for Instagram, or creating a reel of a banging party. The most infuriating thing is when you check the pictures or videos the next morning and they are blurry. However, Samsung has come to your rescue! The leading smartphone brand has introduced an exciting feature – Samsung Galaxy A53 5G with 'No Shake Cam' – and four of our favorite trendsetters are going to be testing this highlight of the season! Jee Ha, Raghav Juyal, Priyanka Kochhar, Kusha Kapila and Nabha Natesh who are stirring up the industry are eagerly waiting to test the feature.
We know you're curious: here are the details! Before we go, let's know why the 'No Shake Cam' feature of Samsung Galaxy A53 5G phone is the best!

#AmpYourAwesome with #NoShakeCam
For an unshakeable spirit
Everyone wants videos and pictures that aren't blurry or shaky, whether you're walking the trail or dancing at a friend's bachelor party! Especially during festivals when you are celebrating with your loved ones and capturing those moments on camera, right? This feature helps in keeping your images and videos stable. Whether you're walking or in low light, it keeps your photos and videos crystal clear.
How can you say that? Good question!
The answer lies in its stunning camera. Optical Image Stabilization is a feature that doesn't let your hand movements affect the pictures and videos. Whenever your hand shakes while taking pictures, the sensor of the OIS mechanism will instantly catch the direction and rotate the lens in the opposite direction. That way, beautiful, stable, blur-free pictures and videos will be captured.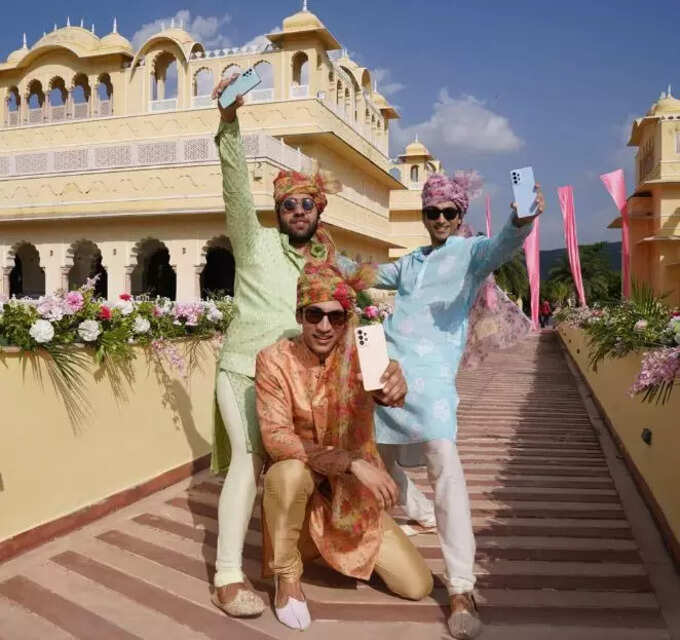 Doesn't this really come in handy for Gen Z who have an on-the-go attitude and love to capture spontaneous moments on camera. Samsung's 'No Shake Cam' feature has come to capture those moments with utmost perfection.
Hard to believe?
See and believe! Samsung sent the Galaxy A53 5G phone to Coolest Creators to try out the 'No Shake Cam' feature, so you can see what the feature can do for you!
Trendsetters get ready to test the 'No Shake Cam' for #AMPYOURAWESOME.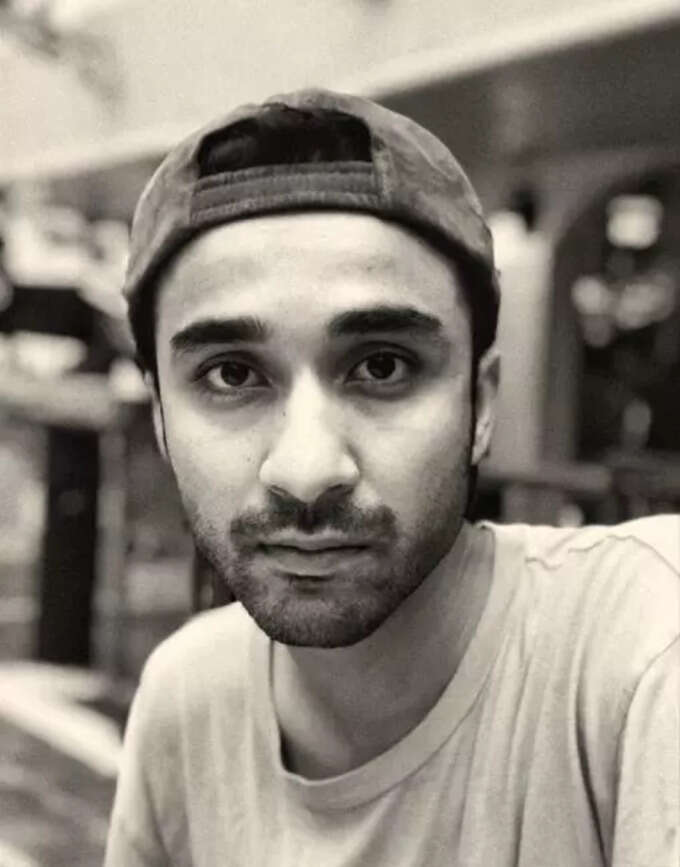 First of all the young and talented star of B-Town Raghav Juyal will be testing the 'No Shake Cam' feature. So get ready to belly ache with laughter as they test the Galaxy A53 5G's #NoShakeCam and you might even catch a glimpse of their killer dance moves!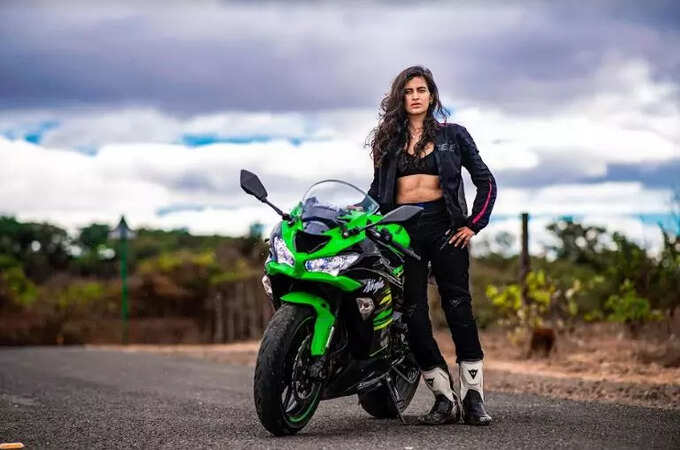 After that biker Priyanka Kochhar will test 'No Shake Cam'! He will be hitting the road with the Galaxy A53 5G and sharing his thoughts on the 'No Shake Cam' as well as his experience with other features of the Galaxy A53 5G!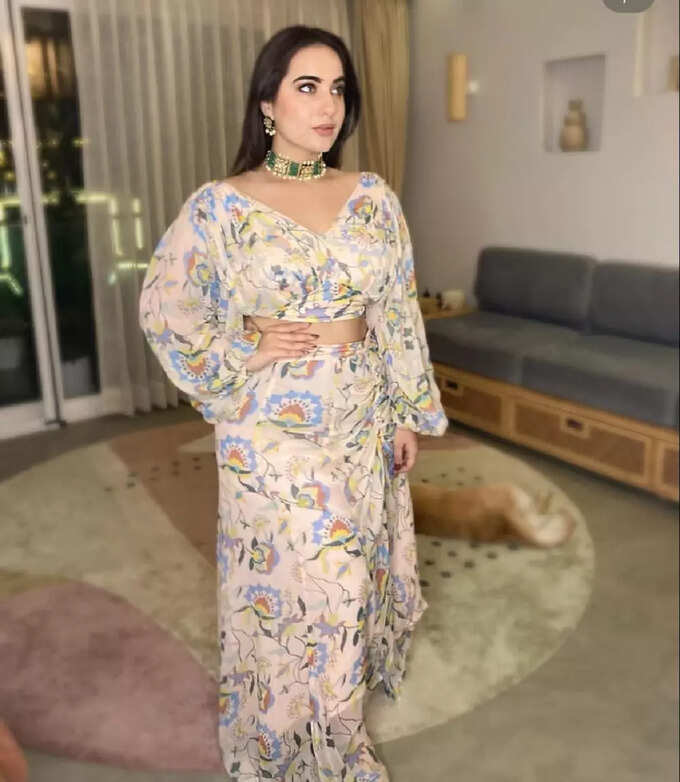 After Priyanka, Generation Z heartthrob Kusha Kapila will test the feature. Kapila loves to click his daily highlights! It's ready to test how the Galaxy A53 5G can #AmpYourAwesome. So get ready to see Kusha testing the 'No Shake Cam' feature in her unique and funky take!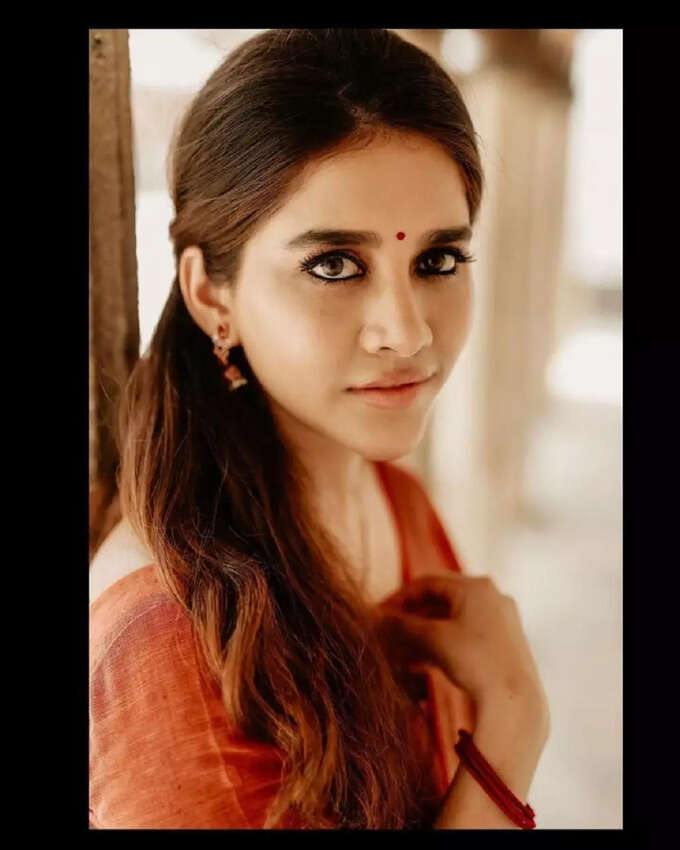 After that amazing Genre Z creator trendsetter Nabha Natesh will be testing this 'No Shake Cam' feature. Nabha loves to click candid pictures! To thoroughly test the Galaxy A53 5G's 'No Shake Cam' feature, he has planned to test the phone really hard! Can this camera deliver as promised?
We still don't know what the outcome will be but, don't you think it will be a lot of fun? There's nothing Samsung won't do to #AmpYourAwesome! First creator Raghav Juyal will soon try 'No Shake Cam'! Stay connected with us to know their experience. And who knows, you might also want to #AmpYourAwesome with Samsung Galaxy A53 5G's 'No Shake Cam'!
Disclaimer: The article has been produced on behalf of Samsung by the Times Internet's Spotlight team.
Social copies:
Facebook: Raghav Juyal, Priyanka and Nabha will test Samsung's coolest #NoShakeCam! Enjoy every moment of fun and excitement to come #AmpYourAwesome with Galaxy A53 5G.
Twitter: Raghav Juyal, Priyanka and Nabha will test Samsung Galaxy A53 5G's #NoShakeCam, the coolest camera feature. Enjoy everything the Galaxy A53 5G has to offer to #AmpYourAwesome!